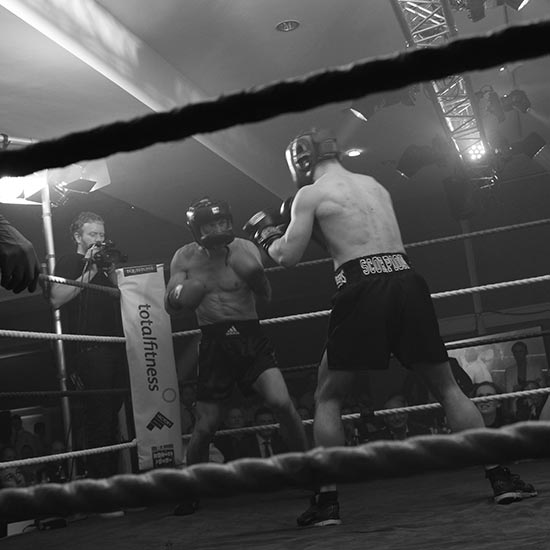 News / 01.02.2018
Fighting for those that need it most
As part of our continued aim to make a positive difference to the communities that we serve, we are excited to announce the return of one of our most popular creations: Business Heavyweights.
Business Heavyweights sees high profile business leaders quite literally lace up their gloves against one another in the ring, all in aid of those who need it most. Months of intensive training with specialist trainers and boxing pros culminates in a jam-packed evening of sweat, tears and triumph in Manchester city centre.
This year's event will be raising money for inspiring homeless charity, The Booth Centre, national charity for children and young adults with severe learning disabilities, The Seashell Trust, and the wonderful Manchester Maccabi Cultural & Sports Club.
In previous years, the night has raised hundreds of thousands of pounds for our chosen charities, and this year's event promises to be the biggest and best to date.
We have a stunning card lined up with just a few spaces left to fill. Think you've got what it takes to step into the ring and help make a positive difference? We would love to hear from you.