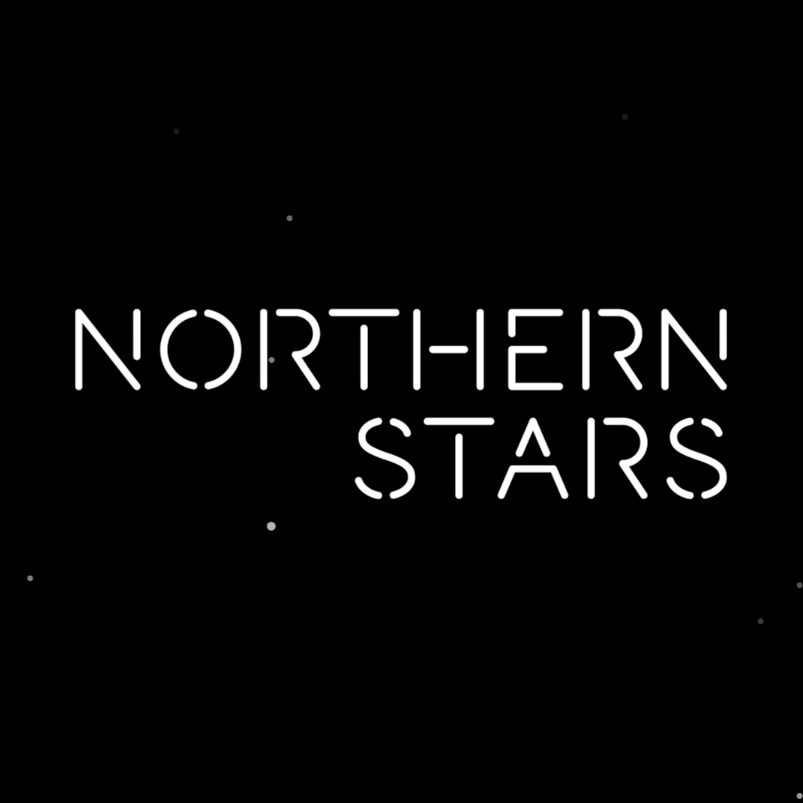 News / 28.09.2017
Count our lucky stars
There often isn't much difference between a failed start-up and a unicorn. It can all come down to a simple missed opportunity, or a piece of advice. That's why start-up support programmes are so important, and why we've partnered with Tech North for its Northern Stars initiative.
Northern Stars aims to unearth the most promising early-stage tech companies and support them in their growth journeys. The competition sees the best entrants from across the North pitch their businesses to a panel of tech heavyweights in front of an audience of hundreds – all to win one of ten spots in the Northern Stars prize package which includes a trip to Tech Crunch in Berlin and a chance to meet ministers at 10 Downing Street.
We will be delivering intensive media training sessions for the winners to help them crystalise their messaging, narrative and essence, and get the most out of the media opportunities that will no doubt follow.
If you know a start-up that has plans to change the world then make sure they enter. Applications close at 11.59pm on Sunday 8 October 2017: https://technorthhq.com/programmes/northern-stars/