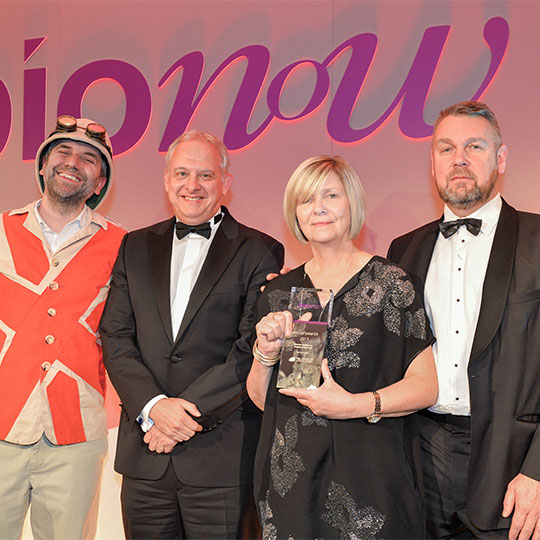 News / 21.12.2017
Champions of bio-breakthroughs
As champion of the biomedical and life sciences sector in the north of England, Bionow is a well-respected organisation that supports early-stage and high growth-oriented healthcare firms; a positioning that in many ways reflects that of MC2.
For this reason, the delight at not one, but two winners among our healthcare clients at the recent Bionow Annual Dinner – Sky Medical Technology and Crawford Healthcare – proved to be a perfect crowning moment for what have been exceptional years of growth and success.
While judges praised the collaborative and breakthrough partnership between Sky Medical Technology and South Tees Hospitals NHS Foundation Trust in generating clinical and health economic data to win the 'Healthcare Project of the Year', Crawford Healthcare's KerraContact Ag range, which is anticipated to play a crucial role in the battle against antibiotic resistance, was named 'Product of the Year'; accolades that represent our support of positive disruption in solving healthcare challenges.