Careers
Developing world-class talent.
We provide the opportunities. All you have to do is seize them.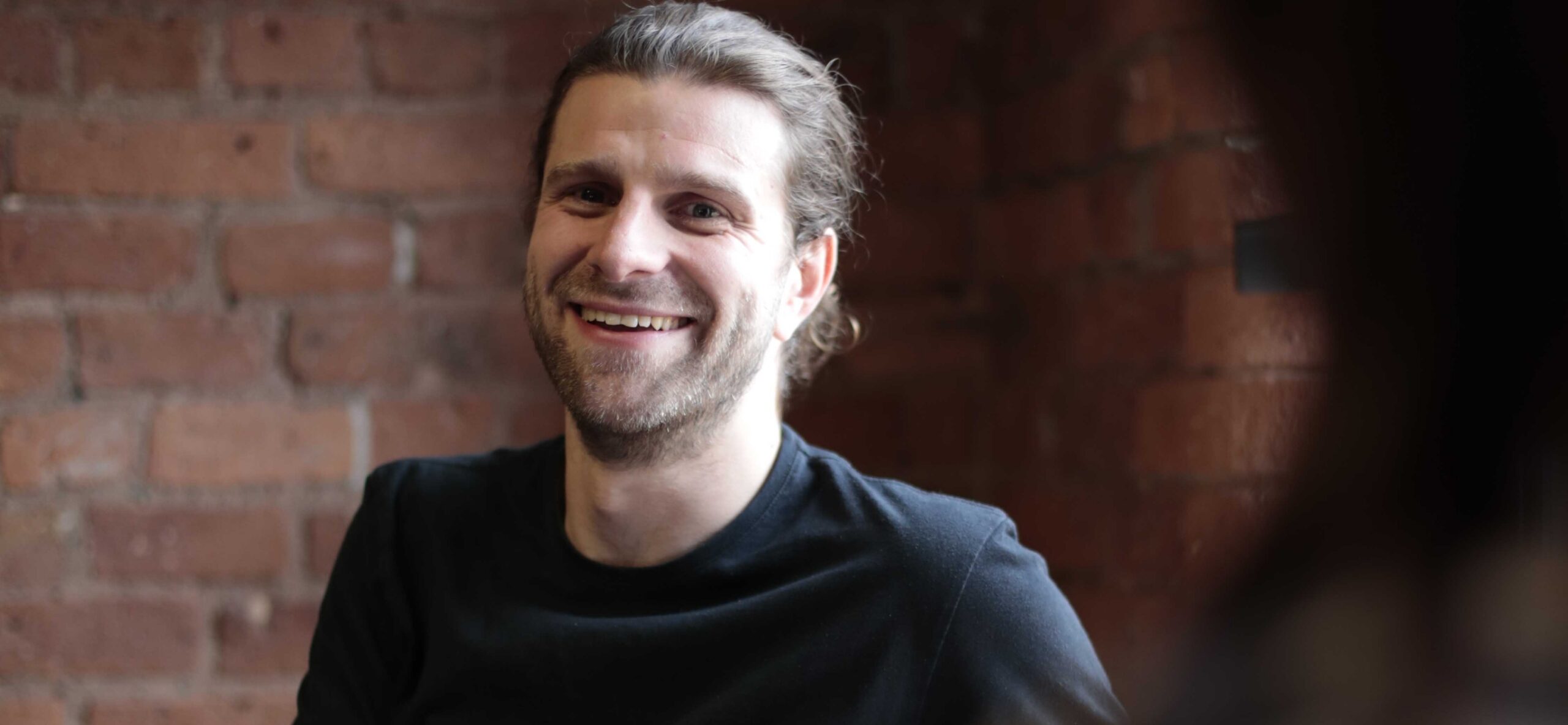 Why MC2?
There is nothing more important to us than the development of our people. Since 1999 we've continually adapted our development programme with the aim of being the best business in the world for talent to develop. It's by enabling our people to be the best version of themselves which allows us to deliver incredible, impactful work with the high-growth businesses we are privileged to work with.
Our values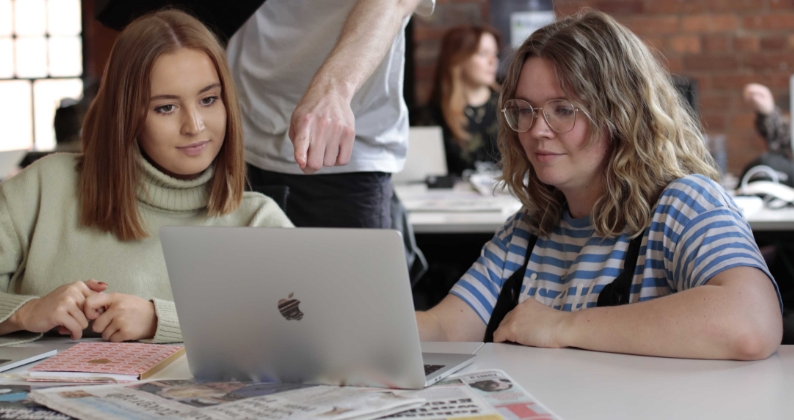 First and foremost we are together. Being employee owned has provided us with an even greater sense of care and respect for one another. It's our business, and we all have an important role to play within it. Every one of us is passionate about working collaboratively with our clients and communities to make a real difference. There's no blame or politics here. We're all in this together.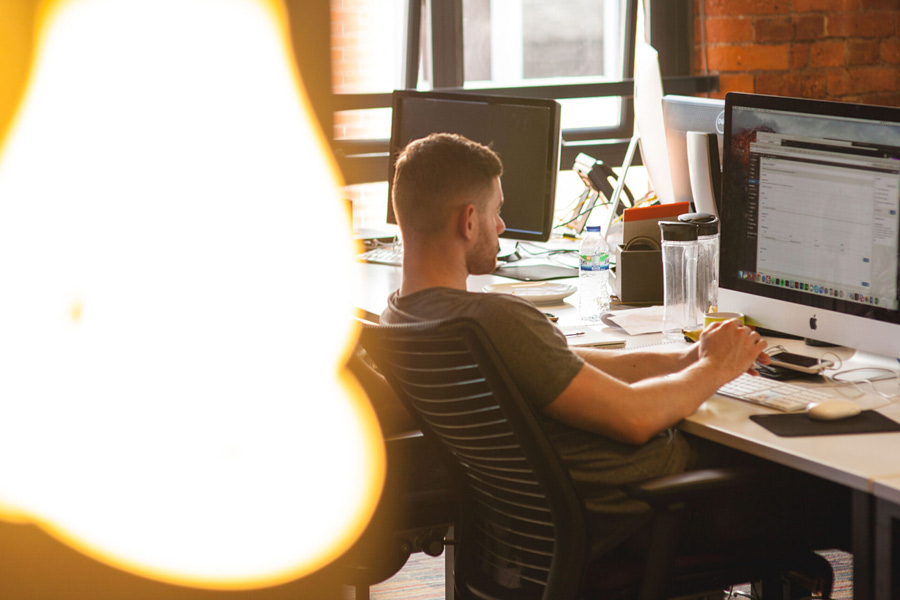 We're a clever bunch made up of incredibly talented people. We challenge each other and our clients, and we expect new team members to challenge us too. We take a strategic approach to everything, fully immersing ourselves within our clients' businesses, and their macro environments. This knowledge feeds our creativity, and our data-driven approach means that our campaigns hit the mark every time.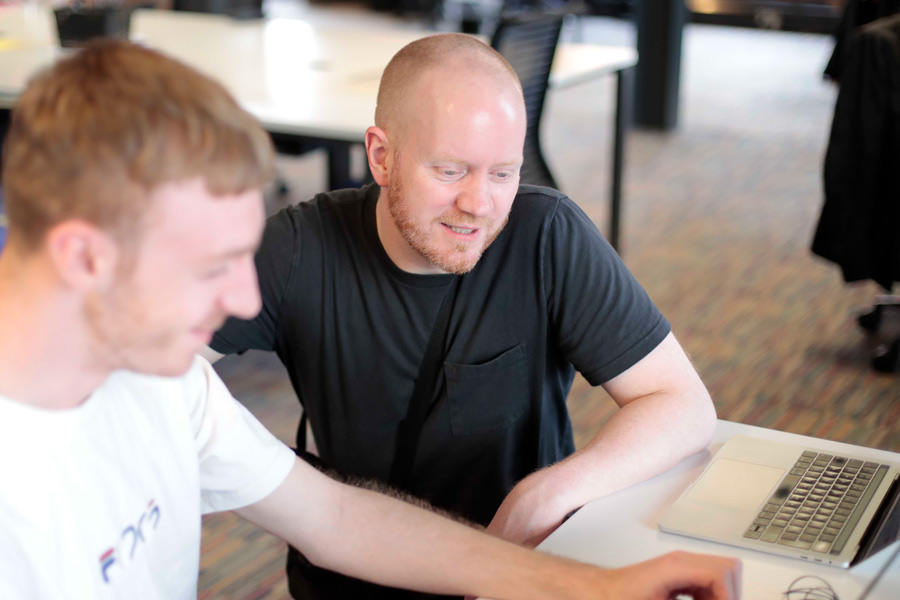 We're ballsy. You think big, we'll think bigger. Our experience of working with high growth businesses has made us strive to challenge the status quo. We push boundaries and always look for new opportunities to make our clients stand out. We have instilled a culture of continuous improvement in everything we do, and we're not afraid to take calculated risks.
Culture
You'll love it here
For two decades we've aimed to make MC2 a place where people want to come to work. This means supported development, excellent rewards and flexible, hybrid working. Our home is The Boardwalk, and it's our Clubhouse. It's a truly creative workspace that we share with our two closest partners - award-winning digital marketing agency, MountDigital, and Europe's fastest growing podcast business, Crowd Network.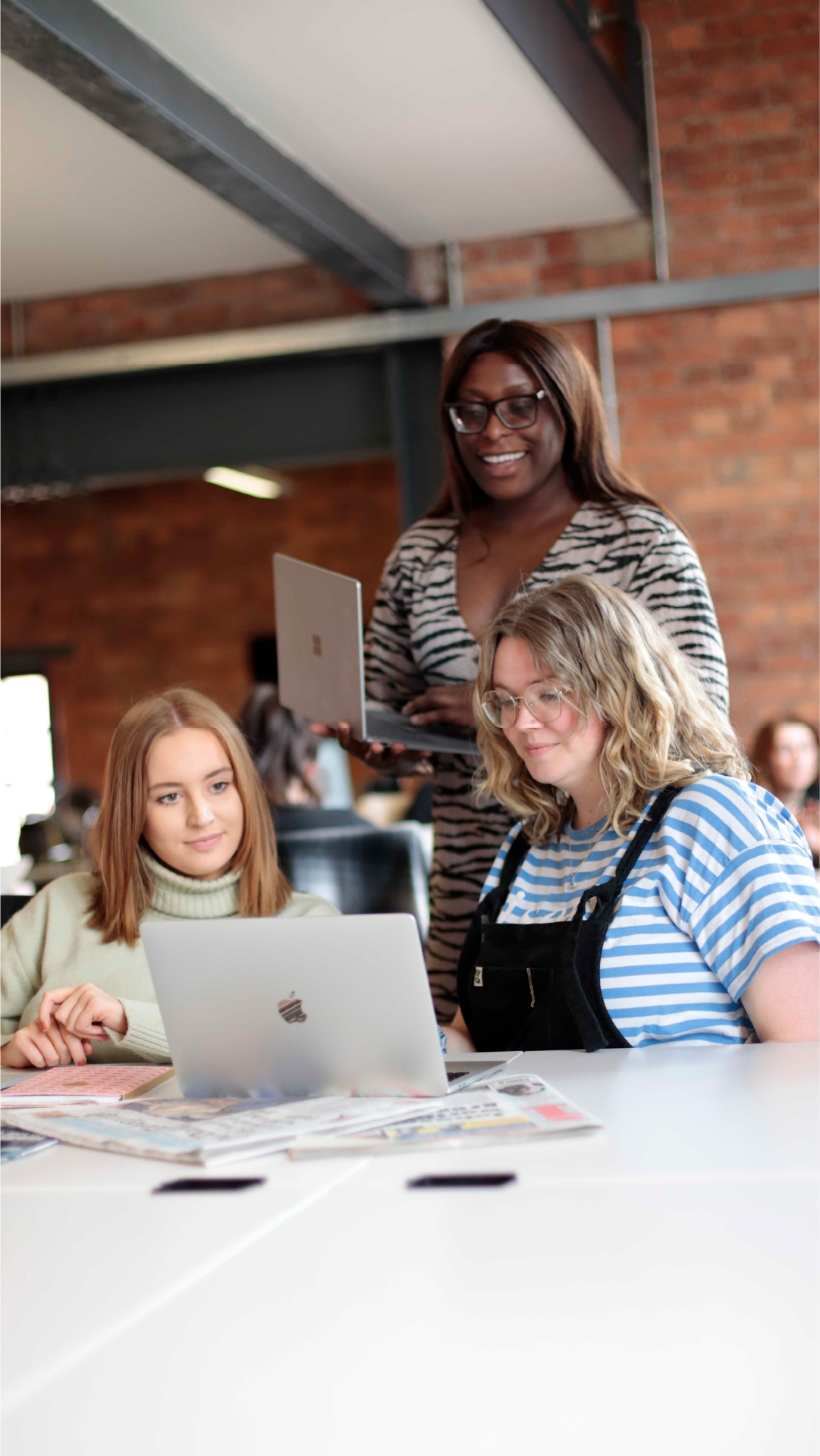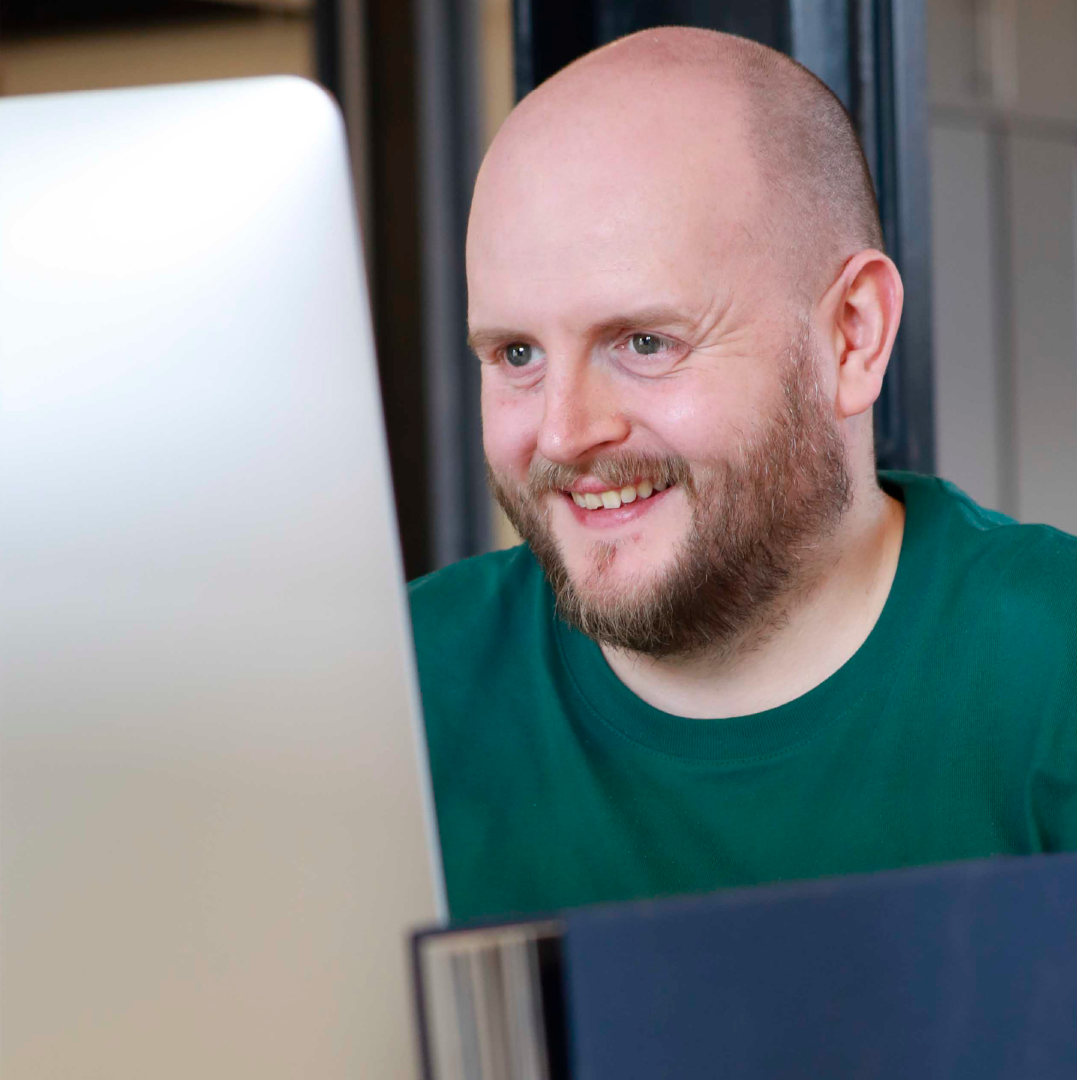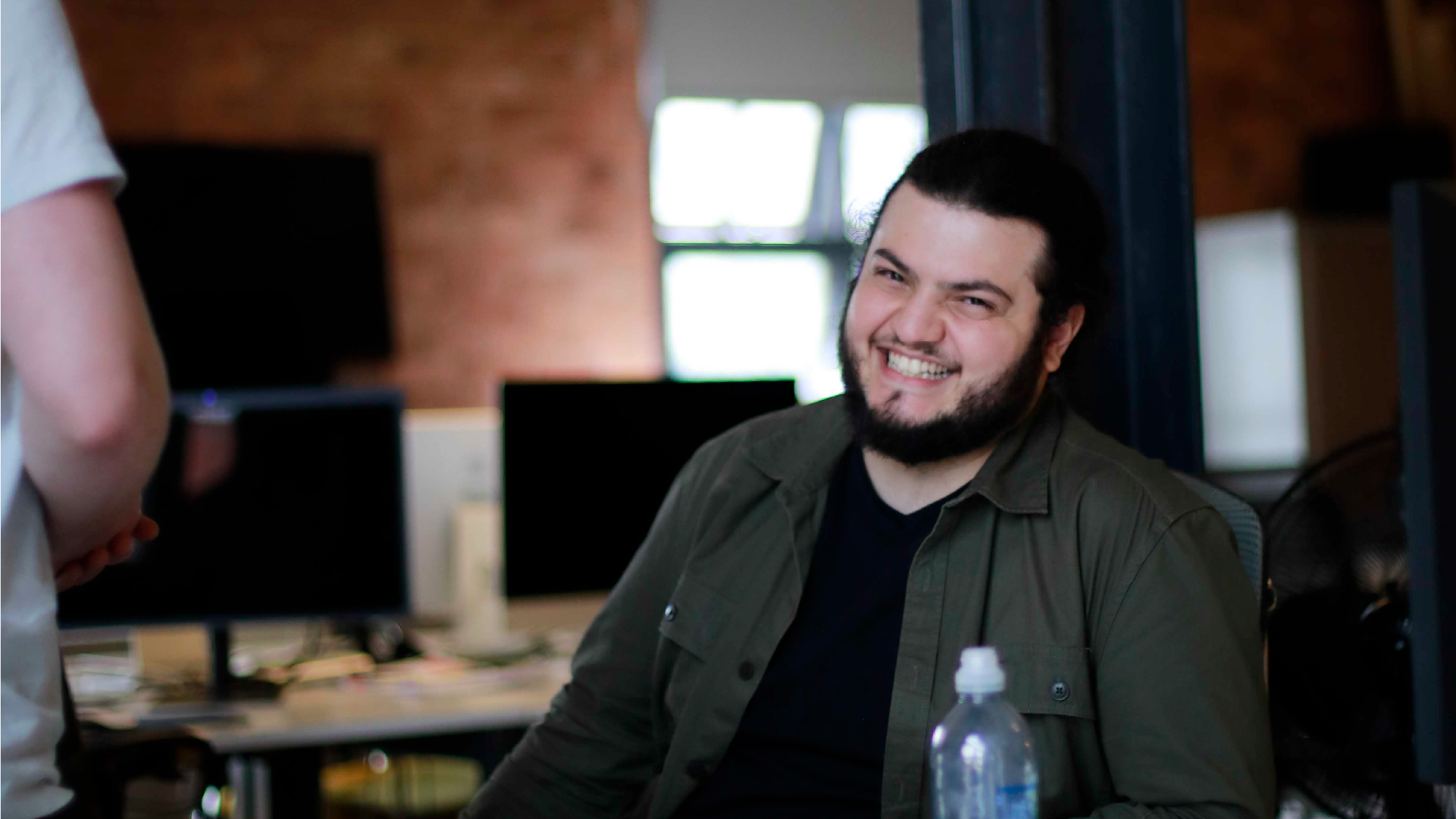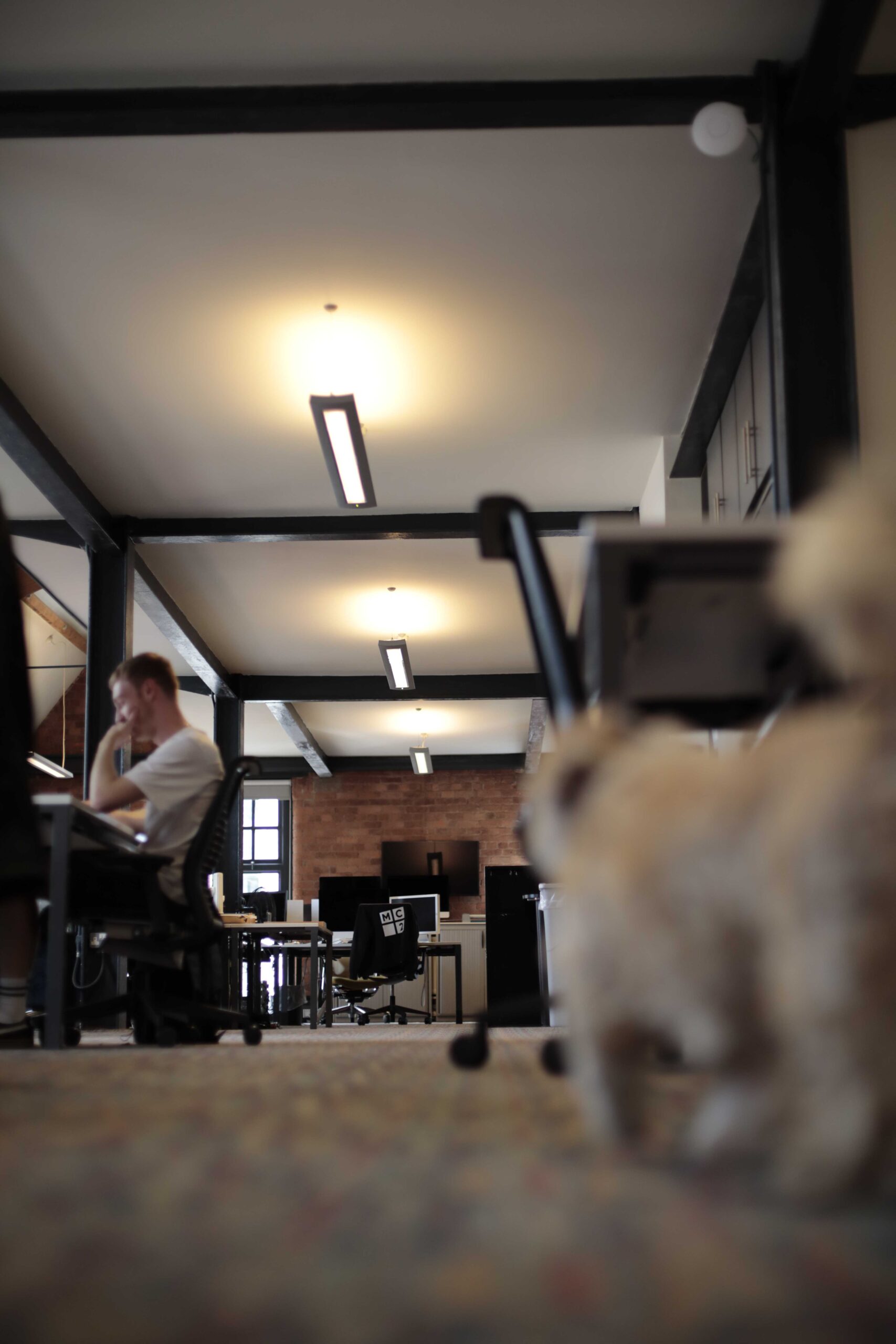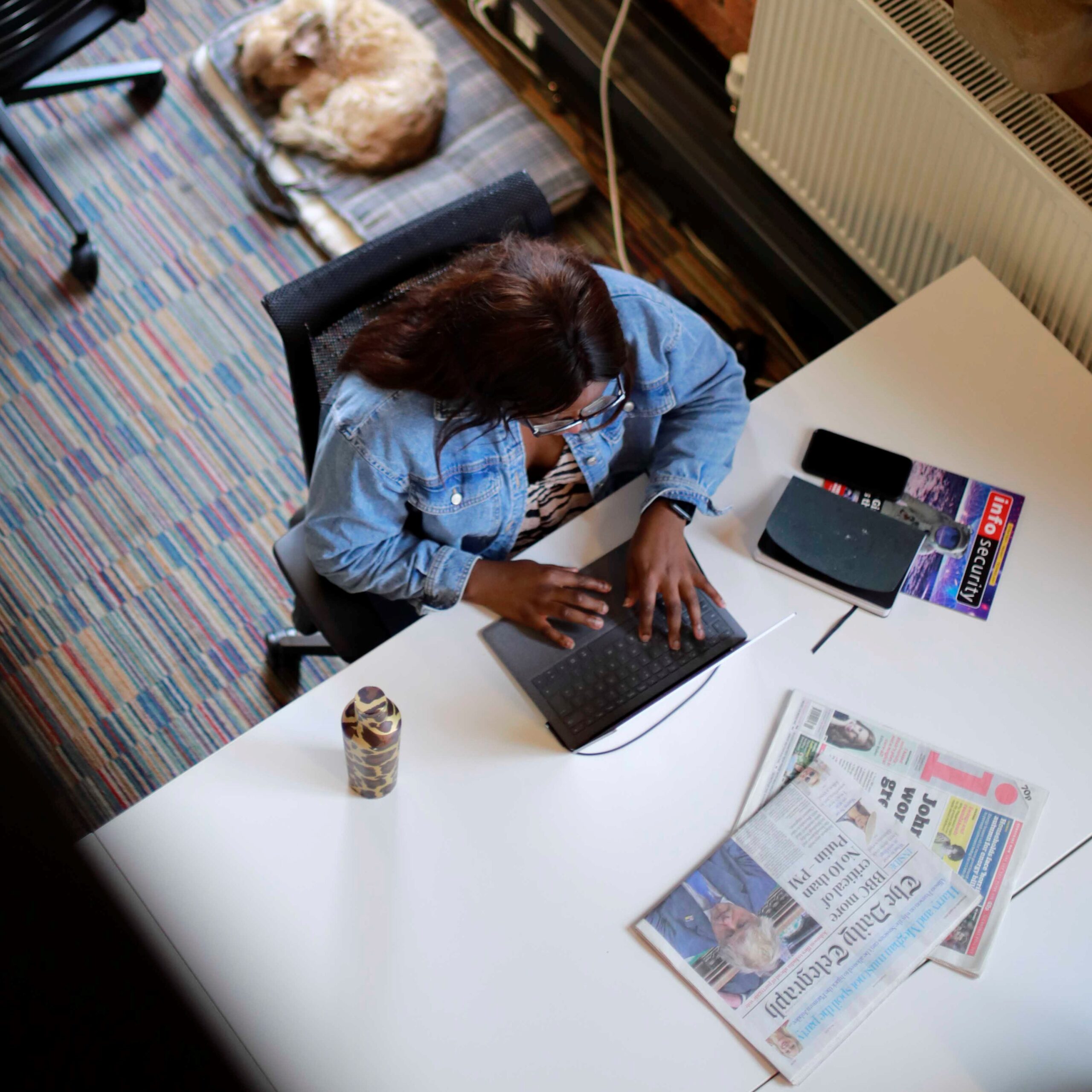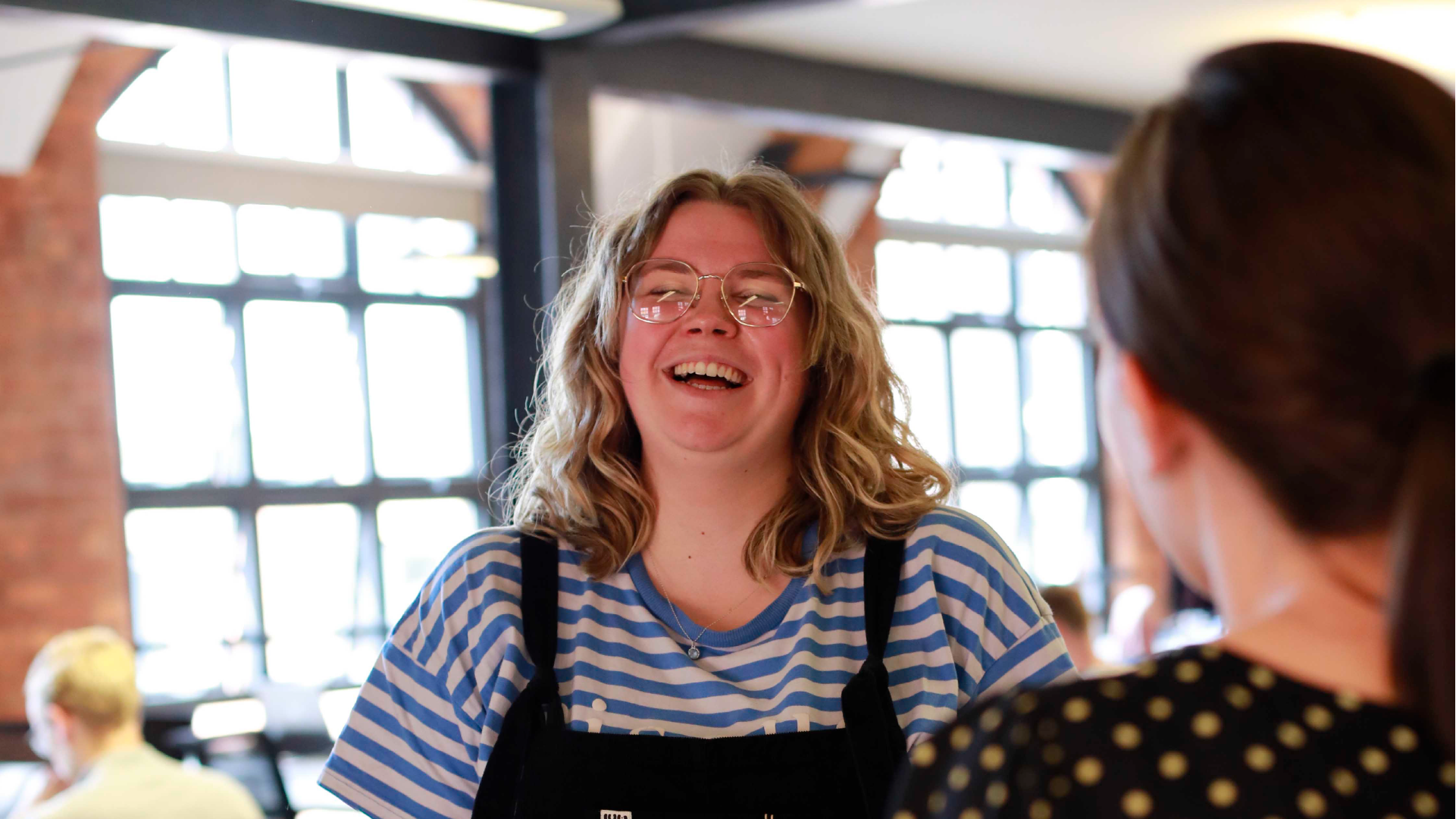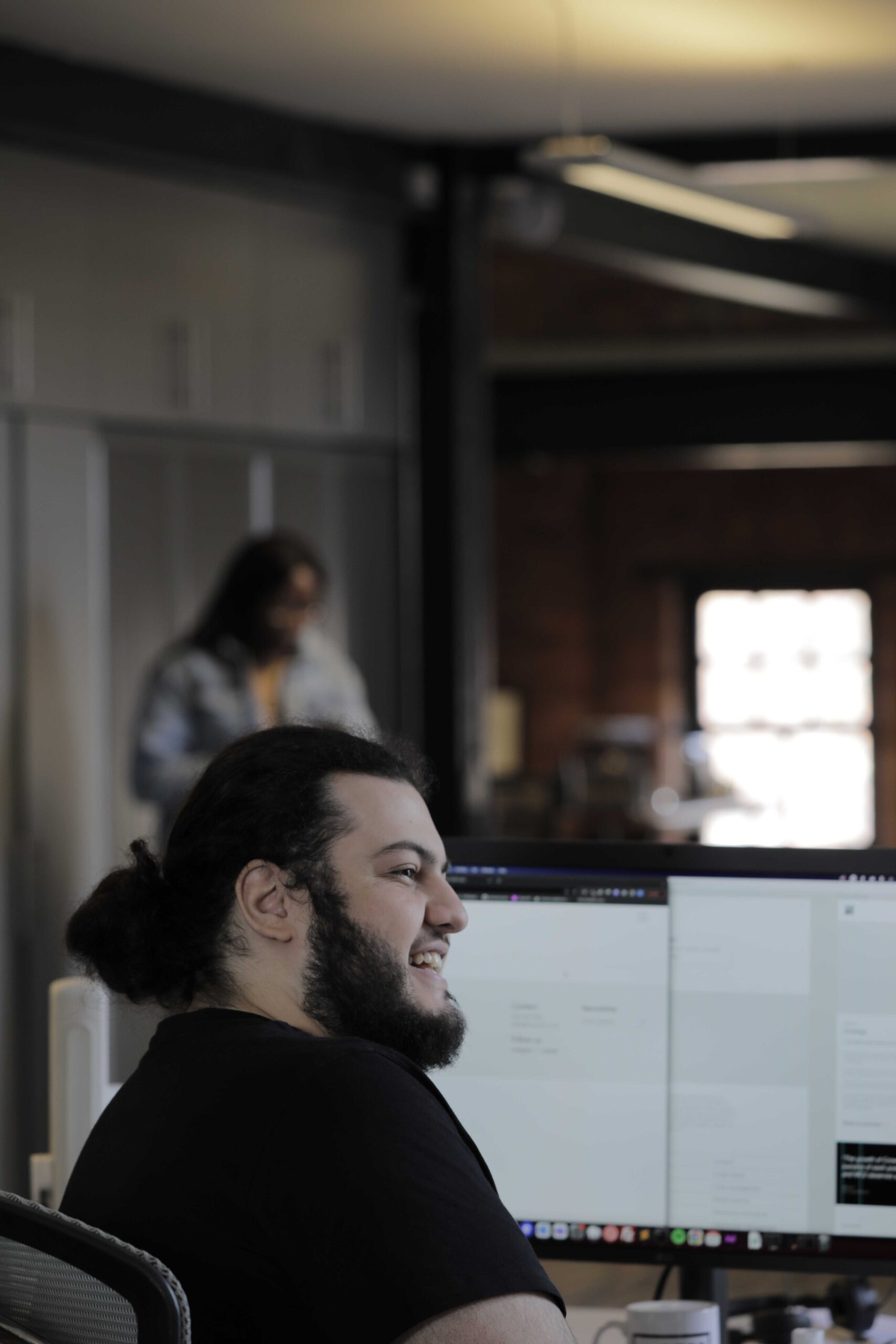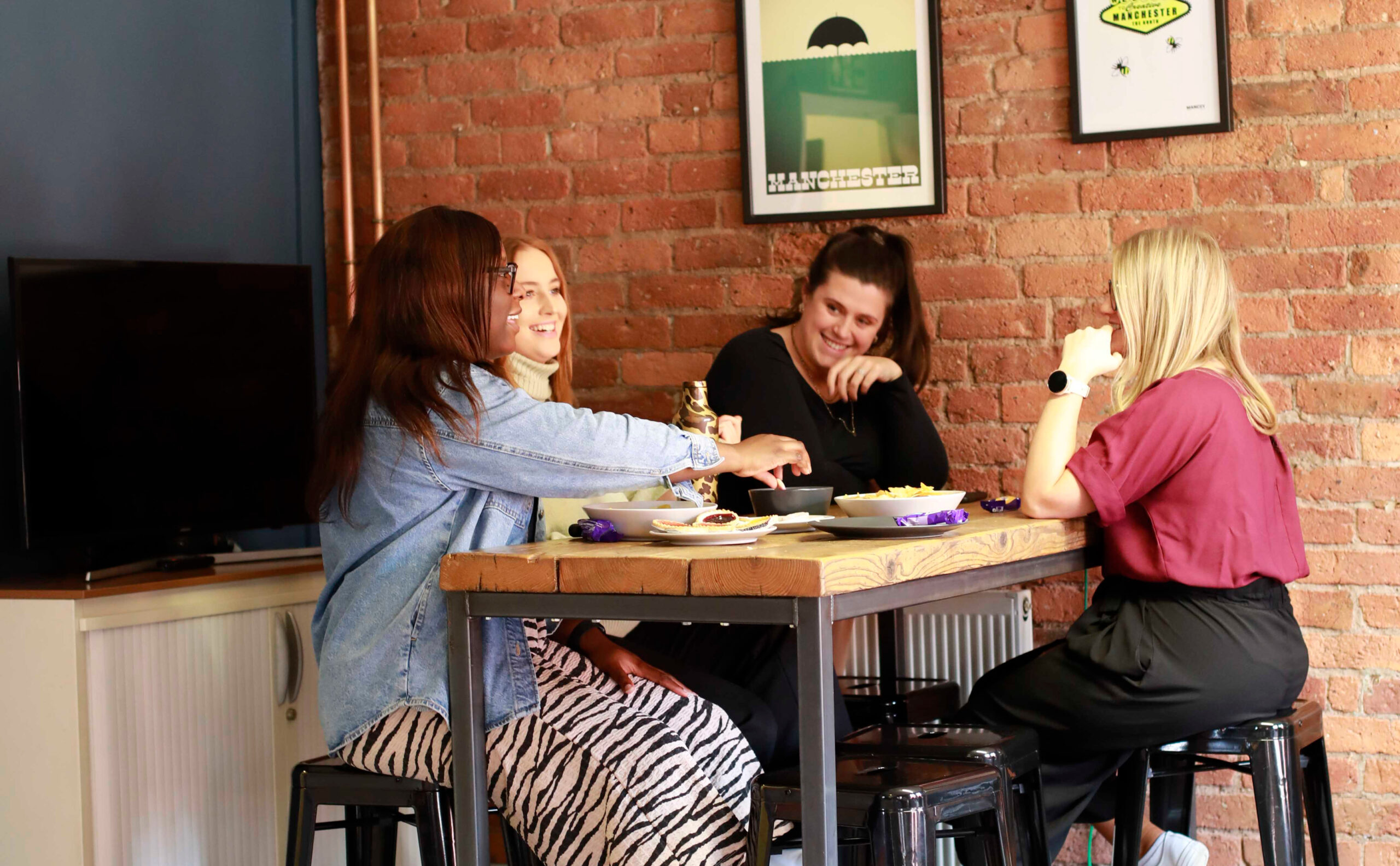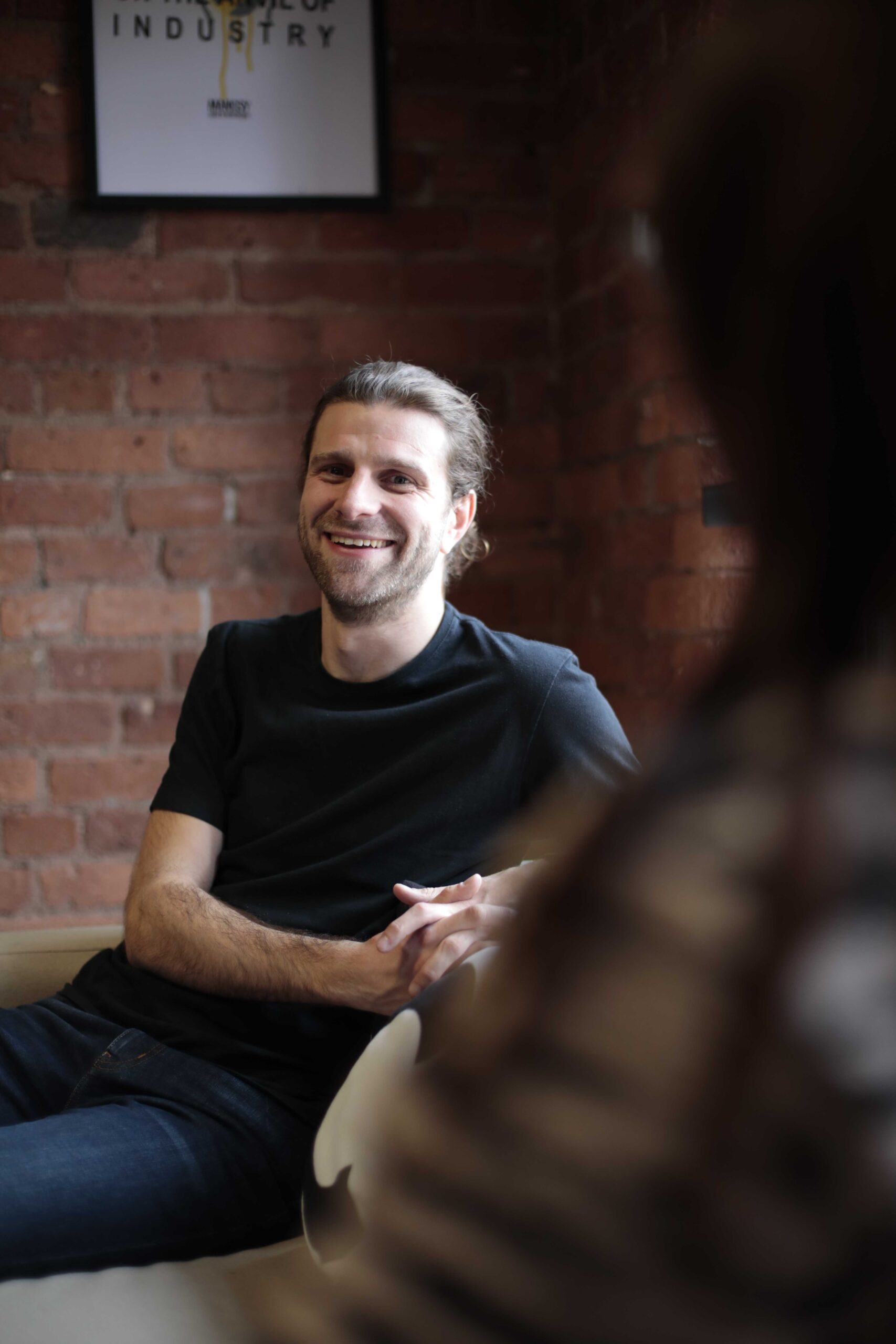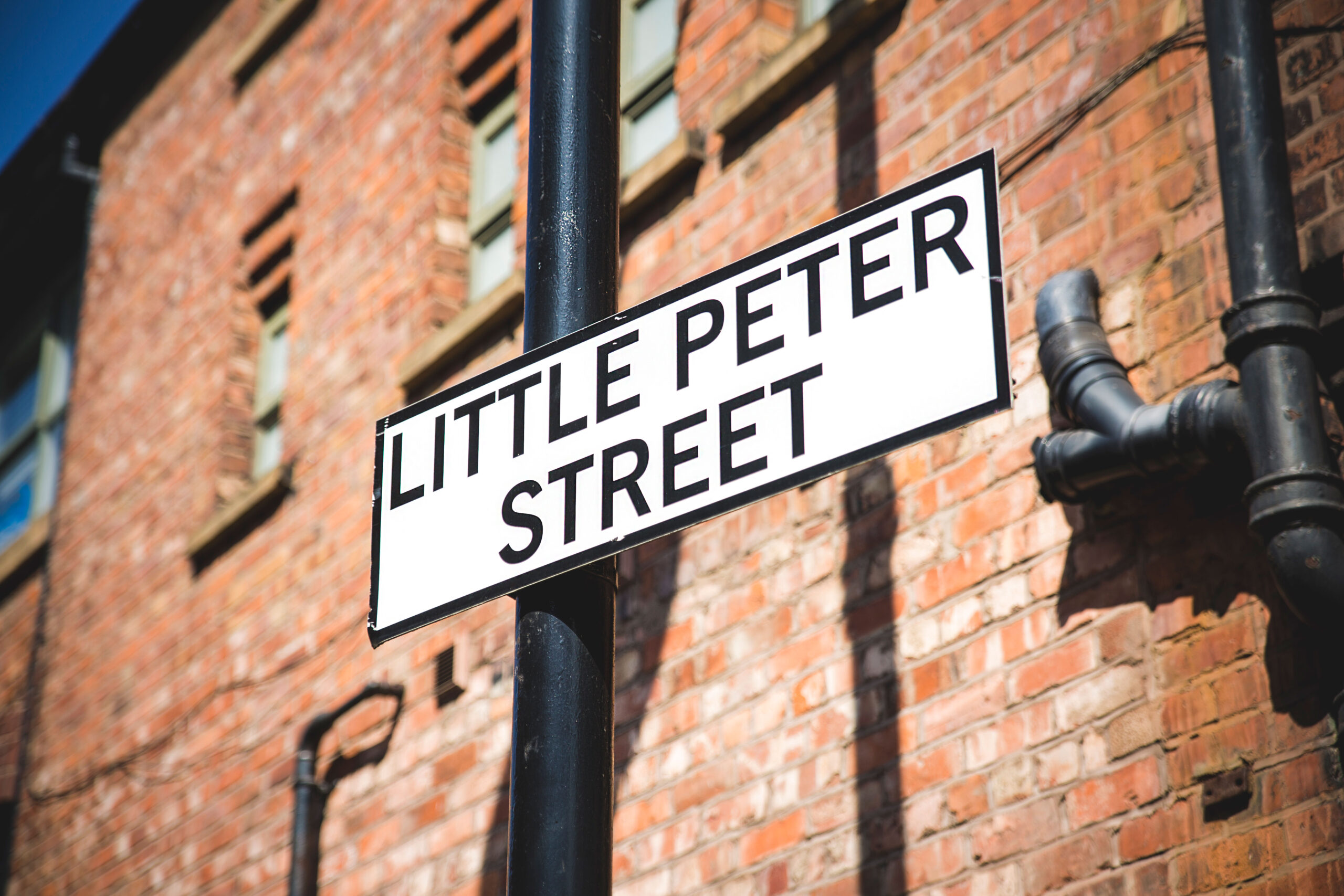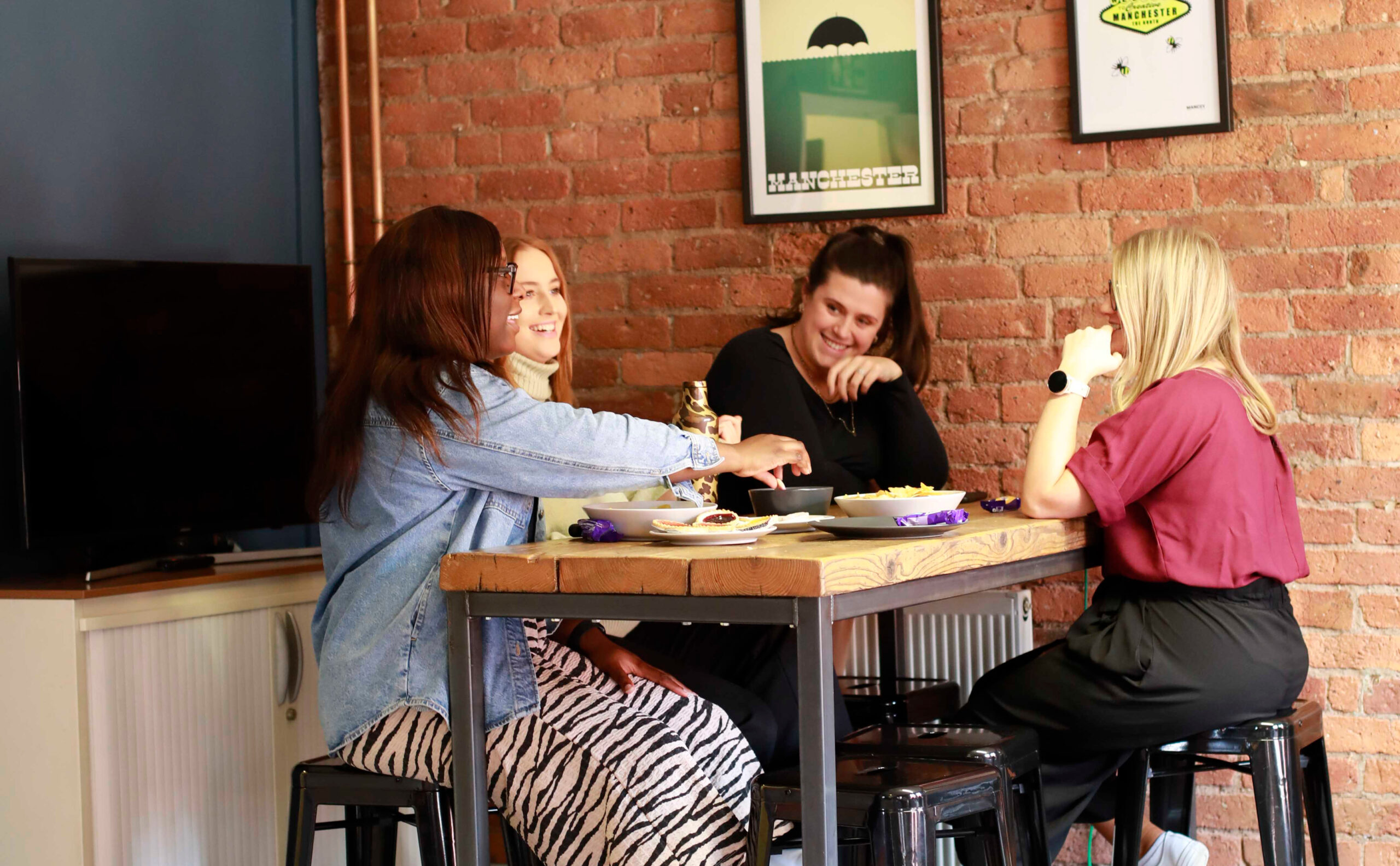 Keeping you at your peak
We want to keep you at the peak of your powers, so expect a reward programme that surprises and delights.
Our perks include:
Up to 30 days of annual leave
Birthdays off
Free gym membership
Shared bonuses
Flexible working
Healthcare cash plan
Income protection and life cover
Weekly wellbeing hour
Regular socials
Mental health and wellbeing coaching
And so much more…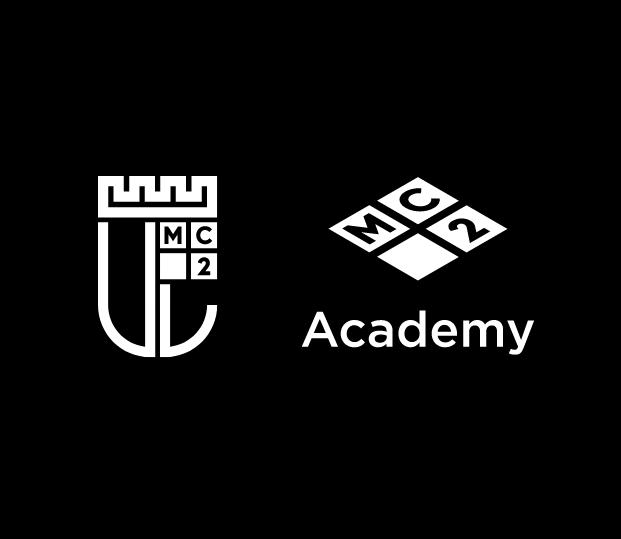 High Performing Teams
Become the best version of yourself.
High Performing Teams is our unique development programme. We take the time to understand your strengths, and then define how you're going to make an impact and contribute to our vision.
We create a personal training programme for you delivered through our University of Life. Need management training? You'll get it. Want to learn some new skills? We'll sort it.
And for new starters, we've created our MC2 Academy programme. It incorporates the competencies, agency knowledge and technical skills you'll need to do your job, getting you up to speed quickly but at a measured pace. You'll be ready to make an impact in no time.