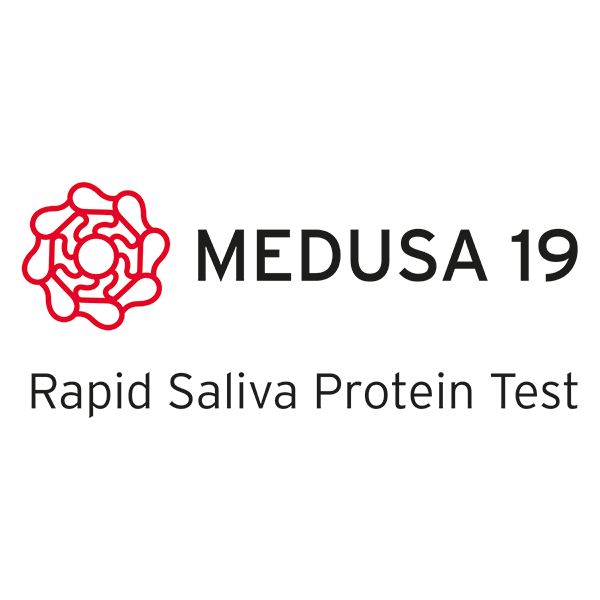 News / 30.09.2020
Breakthrough rapid saliva test launches in Manchester
MC2 is working alongside Manchester start-up Medusa 19 to launch its rapid saliva test that can provide a result on the spot within 10 minutes.
The biotech firm, which is based at Alderley Park, has developed a Rapid Saliva Protein Test (RSPT) that can indicate the immune response from SARS-CoV-2, the virus underlying COVID-19. Clinical trials in Spain have revealed 94% accuracy in patients with the absence of specific symptoms and who did not know they had an active SARS-CoV-2 infection.
Medusa 19 is already in talks with international governments, schools, airports and other global businesses, and has the capability to roll out 100m tests over the next eight weeks.
Liam Buckley at MC2 said: "This test could be a game changer for the global testing market by pinpointing those most in need of a PCR test. It has been designed to rebuild confidence in the global economy and get businesses back to work quickly and safely."
The test is available for corporates and can be purchased for £29.99 here.