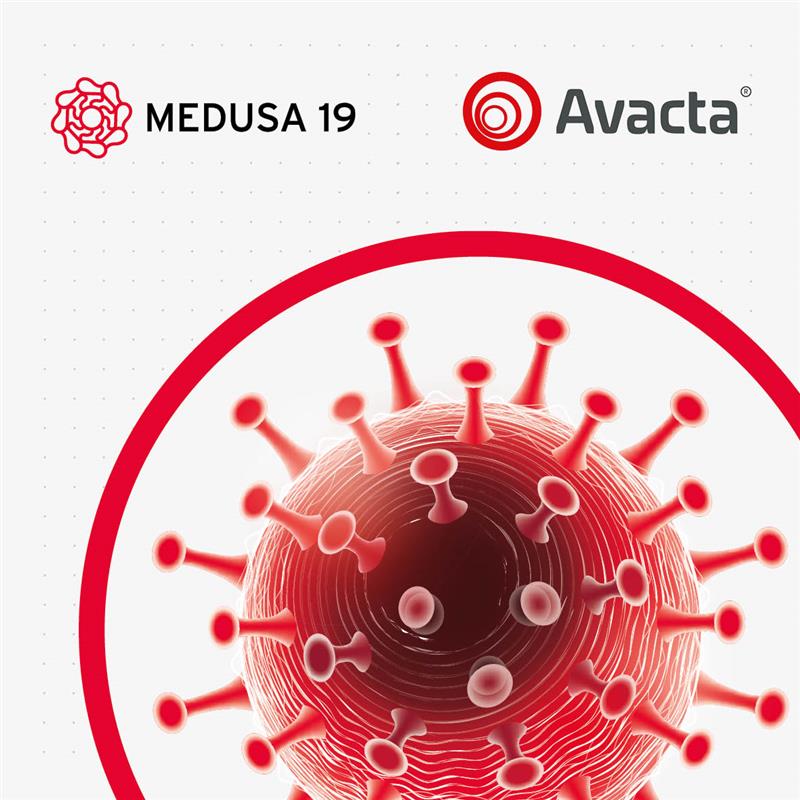 News / 02.06.2020
Branding a global COVID-19 test distributor
We've been appointed to develop the brand identity and marketing strategy for Medusa 19, as the company strikes an agreement to distribute a saliva-based test for the SARS-CoV-2 virus, which can cause COVID-19.
Medusa 19 was set up by boohoo.com founder shareholders Richard Hughes and Mahmud Kamani earlier this year. The company has partnered with life sciences firm Avacta to deliver a direct-to-consumer test which is designed to rebuild confidence and kick start the global economy.
The test, which is in development, is awaiting certification for use by consumers. It will enable users to self-administer in any setting, without medical supervision. It also has the potential to provide results rapidly and non-invasively, and is considered to be a "major step forward" in the fight against the disease.
This is going to be a globally significant business and we're relishing the task ahead of us.