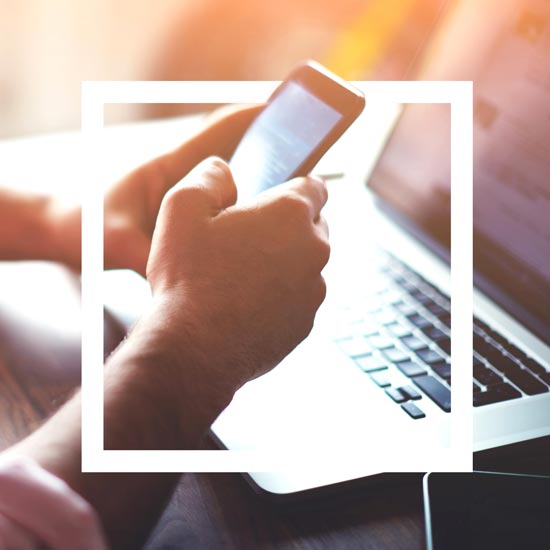 News / 01.02.2018
Be innovative with your ISA
We spent the end of 2017 gearing up to launch the Assetz Capital ISA. This was a watershed moment in the fast-growing firm's history and offers a real opportunity to bring peer-to-peer lending into the mainstream.
Since going live on 19th January, the ISA has enjoyed an incredible take-up with investors now able to invest up to £20,000 tax-free and enjoy returns of up to 6.25% per annum.
We're about to execute a plan that gets this message out across the UK. Keep your eyes peeled as our integrated campaign hits newspapers, websites and social media over the next three months.
Read more here: www.assetzcapital.co.uk/invest/ifisa