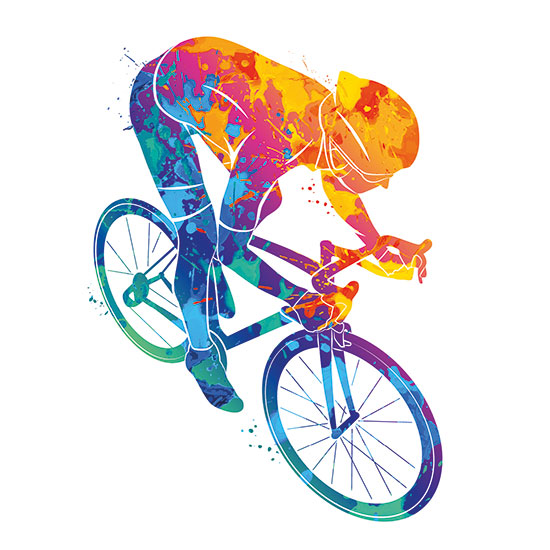 News / 02.05.2018
Avid cyclists saddle up for Maggie's
Since we announced the first ever 'Velofest' last month, droves of avid cyclists and businesses that want to do good have signed up to be part of the festival of activity on Thursday 5th July.
In aid of the incredible cancer support charity, Maggie's, Velofest is your chance to be one of the first to race on the brand new track at the home of British Cycling. The one-night-only festival will see cycling enthusiasts from across the private sector take on the 'One Lap Challenge' and put in their fastest sprint on the Manchester Velodrome track, raising money to support those living with cancer.
If you'd rather spend the evening watching the cycling there's still plenty to keep you entertained, including cocktails from The Alchemist, festival food by The Striped Pig and live music from Hacienda favourite, DJ Dave Haslam.
It's not too late to get involved. Get in touch at velofest@thisismc2.com to secure your spot!