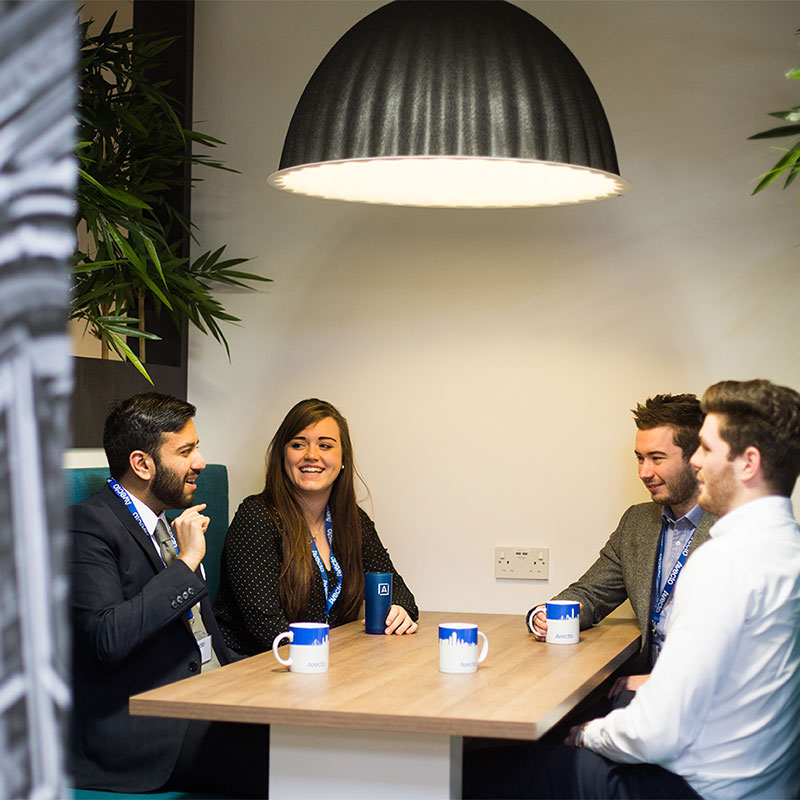 News / 31.07.2018
Avecto's American acquisition
It's been a big month for pioneering security software business Avecto, who joined our portfolio of tech disruptors five years ago. The company, although young, had an innovative endpoint security product and had already expanded into the US and Europe – all without taking on external investment.
 
Since then, we've worked tirelessly with the senior team to drive and execute a communications strategy aligned with their commercial objectives, focusing on lead generation and high-value media opportunities.
 
Significant private equity investment followed in 2015, and this month Avecto announced a secondary buyout by American PE-backed software house Bomgar. Following on the back of deals for Travel Counsellors and Crawford Healthcare, it's the third major acquisition of an MC2 partner in as many months.
A huge congratulations to co-founders Paul Kenyon and Mark Austin, whose clarity of vision has resulted in what is truly a major UK tech success story!