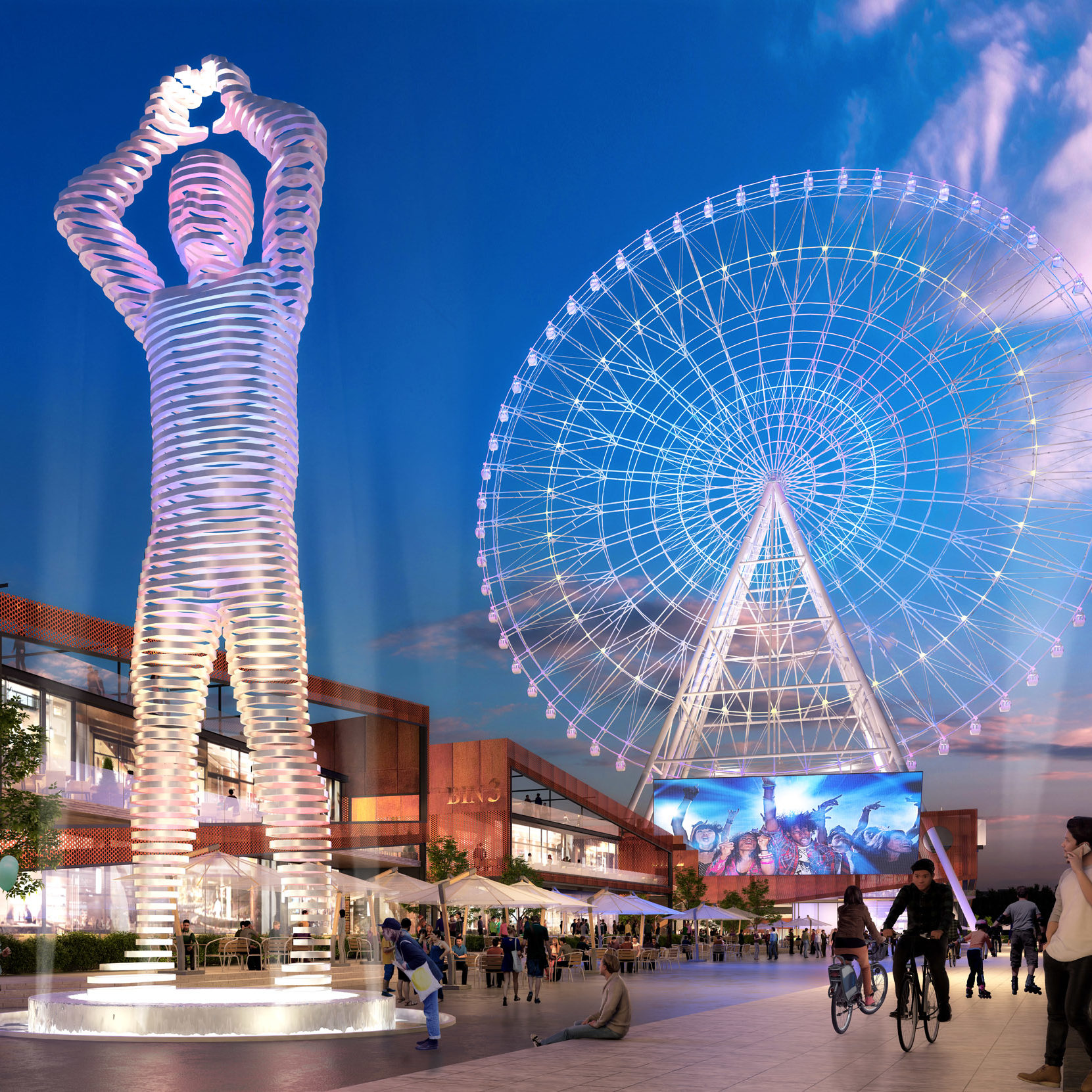 News / 20.03.2019
A week in the sun…
It's been just over a week since the whirlwind that is MIPIM, and though spending a few days camped out along the French Riviera is certainly a draw, it's not all beach walks and sun-soaked relaxation! This year's real estate exhibition was a bustling mix of cities, placemakers and property professionals from all over the globe, with some fascinating predictions and projects teased over the four days.
Attending as part of the Manchester delegation and working with many northern businesses, local authorities and city councils, we spent a lot of our time at events covering the inspiring development around cities such as Manchester, Newcastle, Leeds, Liverpool and Cheshire and Warrington.
We saw major international cities drawing on their synergies between one another. Manchester is a city of firsts, whilst Barcelona is a city always asking "What's next?".  This made for a captivating panel discussion at the Manchester Stand, as we considered the lessons these cities can learn from each other to accelerate their growth.
Devolution was the topic on everyone's lips, especially as six UK regions have recently received devolved powers. This includes Newcastle, and in the run-up to MIPIM, we worked closely with Invest Newcastle to curate a dynamic programme of events; one popular discussion focused specifically on what devolution means for Newcastle and the wider region, and how swifter decision-making will enable it to achieve on its ambitious goals for residents.
As the most prosperous city in the North East, Newcastle is constantly evaluating its strengths and isn't afraid to embrace the unusual to bolster its standing; over the four sun-soaked days, the Newcastle delegation discussed plans to draw on the experience of other waterside cities, such as Belfast and Hamburg, to strengthen the residential and tourist offering along its regenerated waterfront. These plans included the grand unveiling of the Whey Aye, a major new wheel attraction set to watch over Newcastle's Quayside.
As always, future-gazing remained key as the real estate and property industry continues to be forward-thinking. For 2019, a key theme at MIPIM was smart cities, whilst many panels focused on the rise of modular building and how this could combat the growing global housing crisis.
As ever, MIPIM was a stimulating look under the hood of the property industry, and gave us a sneak-peak into some fascinating projects. International collaboration and comparison will be a major catalyst for exponential growth in industries and cities across the world, from Cairo to Argentina to Manchester – our global links are more vital than ever for prosperity.