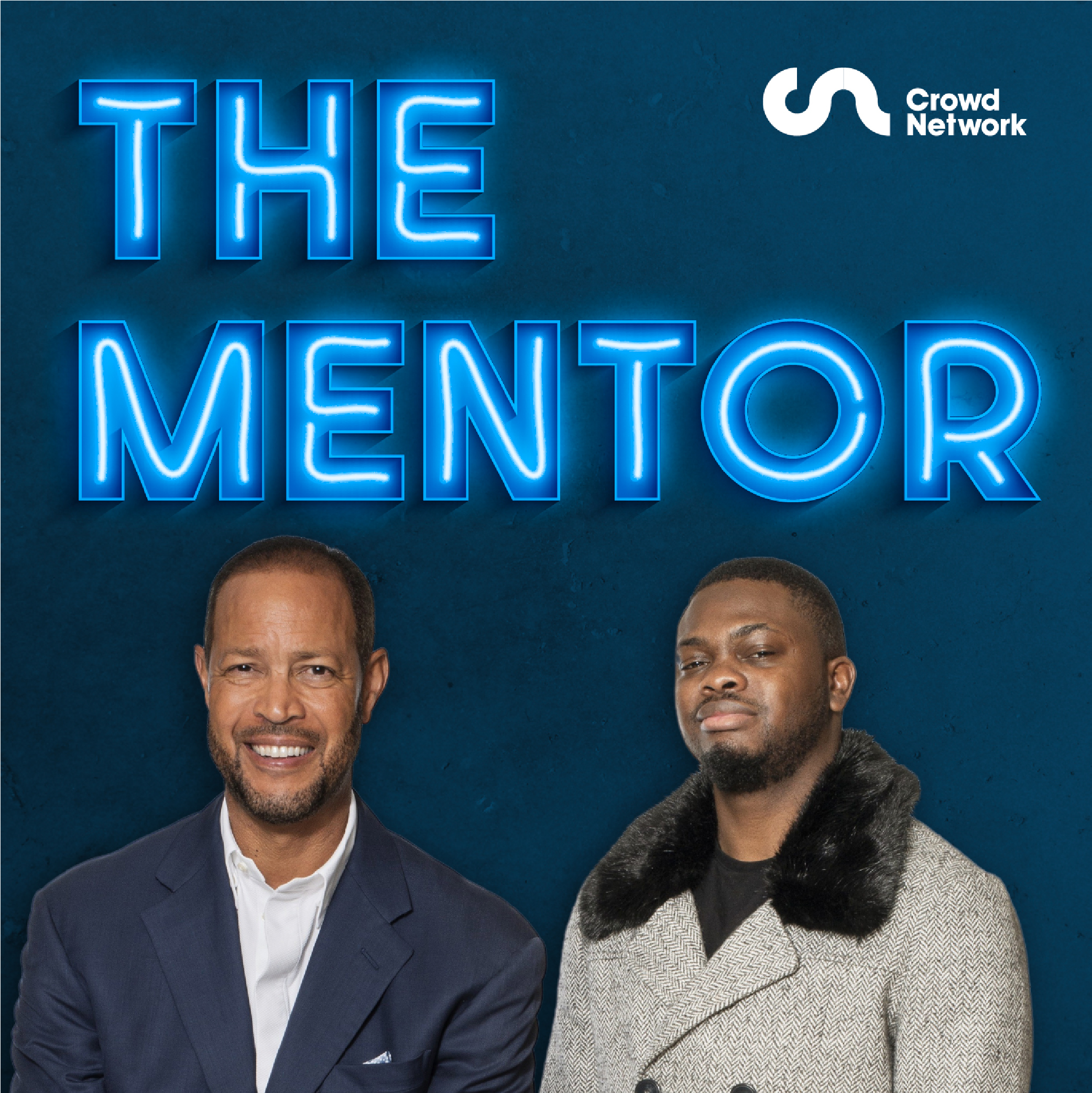 News / 03.11.2020
A podcast making a real difference
Our partners at Crowd Network have produced some incredible podcasts since launching in September – but arguably none have been as important as The Mentor, which we've been intimately involved in taking to market.
It's fronted by businessman Ric Lewis. Ric was voted the most influential black person in Britain in the 2019 Powerlist, and he's executive chairman of real estate investment management firm Tristan Capital Partners. He is also founder of The Black Heart Foundation, a charity that provides scholarships to young people otherwise unable to afford higher or further education.
The podcast is narrated by David 'Sideman' Whitely, former 1Extra DJ, and follows three rising stars from underrepresented communities as they aim to end 2020 on a high with Ric's mentoring and a £5,000 seed fund.
Sponsorship for the podcast has been crowdsourced from British SMEs and the money made will fund Crowd hiring a Black Heart Foundation scholar to produce series two of The Mentor.