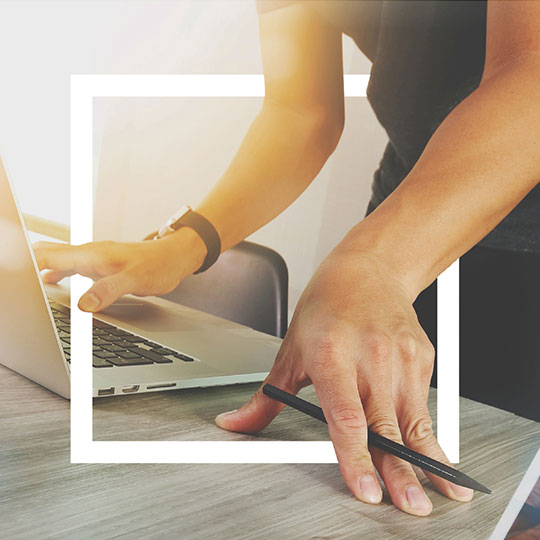 News / 21.12.2017
A new era for Assetz
After months of intensive work we were proud to unveil the new brand and website for Europe's second largest peer-to-peer lender, Assetz Capital.
A slick look and feel, optimised website user journey and revamped messaging all came together as the company also launched its long-awaited ISA to the market. We kicked off a national media advertising campaign alongside some aggressive digital marketing.
An innovative, ambitious company that we are proud to support.
Check out the website here: https://www.assetzcapital.co.uk/