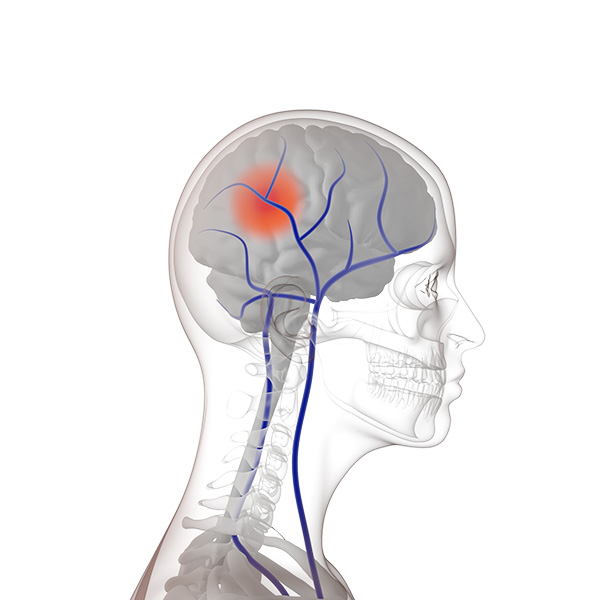 News / 31.05.2018
A New Dimension
New and emerging technologies are changing the way our industry delivers modern communications – impacting on strategy, design and creative output. Whether it's the potential of AI, the use of virtual and augmented realities, or even drones, we're continually investing in tech that can add a new dimension to the work we do for our clients.
Most recently, we have extended our capabilities by bringing on board a 3D rendering specialist. This expertise is already impacting our work in the healthcare sector, allowing us to display complex anatomical concepts in simple form. For fast-growing medical devices firm, Sky Medical Technology, the images are being rolled out across a new website, marketing collateral and will also be animated as part of demonstration videos currently in development.
Another move to improve the scope of our work has seen us bring user experience platform, Crazy Egg, in house. Specialist heat mapping and behaviour tracking tools, mean we can now make informed improvements to websites that will optimise conversion and lead generation – ensuring sites deliver for our clients.
Think 3D imagery or web heat mapping could work for your business? Get in touch: hello@thisismc2.com