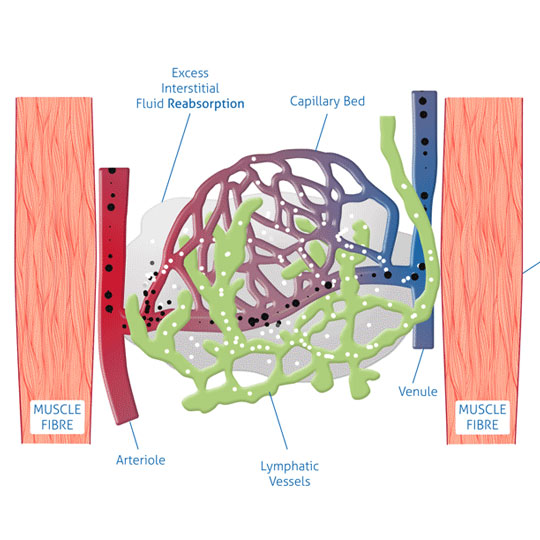 News / 30.08.2018
A Medical First
MC2's healthcare and med-tech team has been working with one of the country's leading vascular surgeons and an expert in biomedical engineering alongside the company behind the innovative geko™ device, Sky Medical Technology, to produce a world-first video animation.
Demonstrating how stimulating muscle contractions can impact blood flow and help to reduce swelling, the result from MC2's video team represents the first time that this intricate process has been lifted from the academic textbooks and brought to life through animation. While the compelling video aids medical understanding, it ultimately adds further kudos to the clinical studies that support the use of geko™ in assisting conditions ranging from DVT to chronic wound care and the preparation and recovery of surgery; an impressive deployment of strategic medical communications.
With adoption of geko™ within the NHS and international healthcare systems growing at pace, the video will also be a vital tool in Sky Medical Technology's efforts to solve pressing global healthcare challenges, ranging from financial pressures to capacity issues and effective theatre scheduling.
The full video will be available to view when Sky Medical Technology's new website goes live next month.