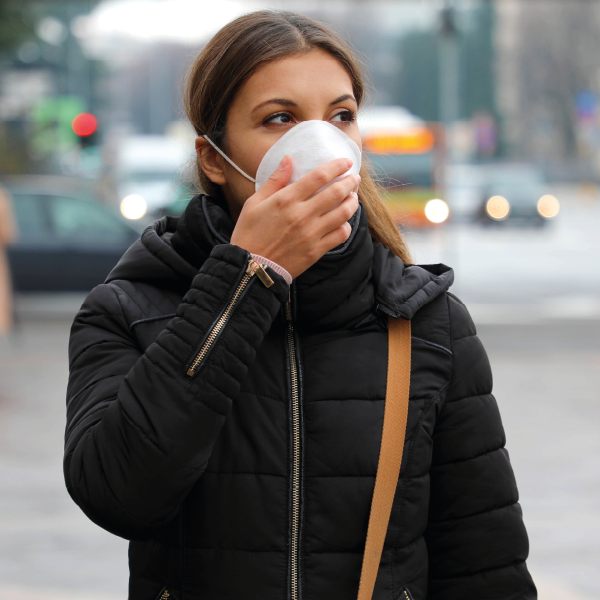 News / 12.08.2020
A global perspective on the pandemic
While the last few months have forced us all to look, act and think local, it's been fascinating to see how different cultures around the world have coped with the pandemic. How would Sweden's strategy play out? Would the USA's decision to open up early avert further economic damage or usher in a second wave?
We are part of an international network of independent agencies – IPREX. Collectively we have over 1,800 staff and 115 offices across the globe. IPREX means our clients have a direct line to the best communication experts in every jurisdiction. And for our team it means we have continual access to a global perspective.
These perspectives from around the world are incredibly valuable. Together, we share experiences and counsel across time zones the same way we would across hallways and desks. And we use this knowledge to improve the way we work and the way we deliver for clients.
The pandemic provided a rare opportunity to watch a crisis play out across every country in the world. In our weekly calls with our IPREX partners we discussed the response of each country and their leaders – what was working, what wasn't and what learnings we could take.
These initial discussions provided a spark, and over the next month partners from 14 different countries went away and analysed their nation's communications. We looked at the COVID-19 story arc, and what that meant for the approval ratings of each leader.
Today is the global launch of that report. While you may be familiar with how Prime Minister Boris Johnson and the UK fared, our partners provide an insight into the performance of Merkel, Macron, Morrison and Modi.
What we find, independent of infection rates, is decisive action and clear, simple and consistent messaging was always the most successful approach. Even in the crisis of near-unprecedented magnitude, those simple tools have proven as effective as ever and will continue to be in the months ahead.
You can download the report here.
And if you'd like to talk to us – or any of our IPREX partners – about this report or your own communication challenges, drop us a line: strategy@thisismc2.com